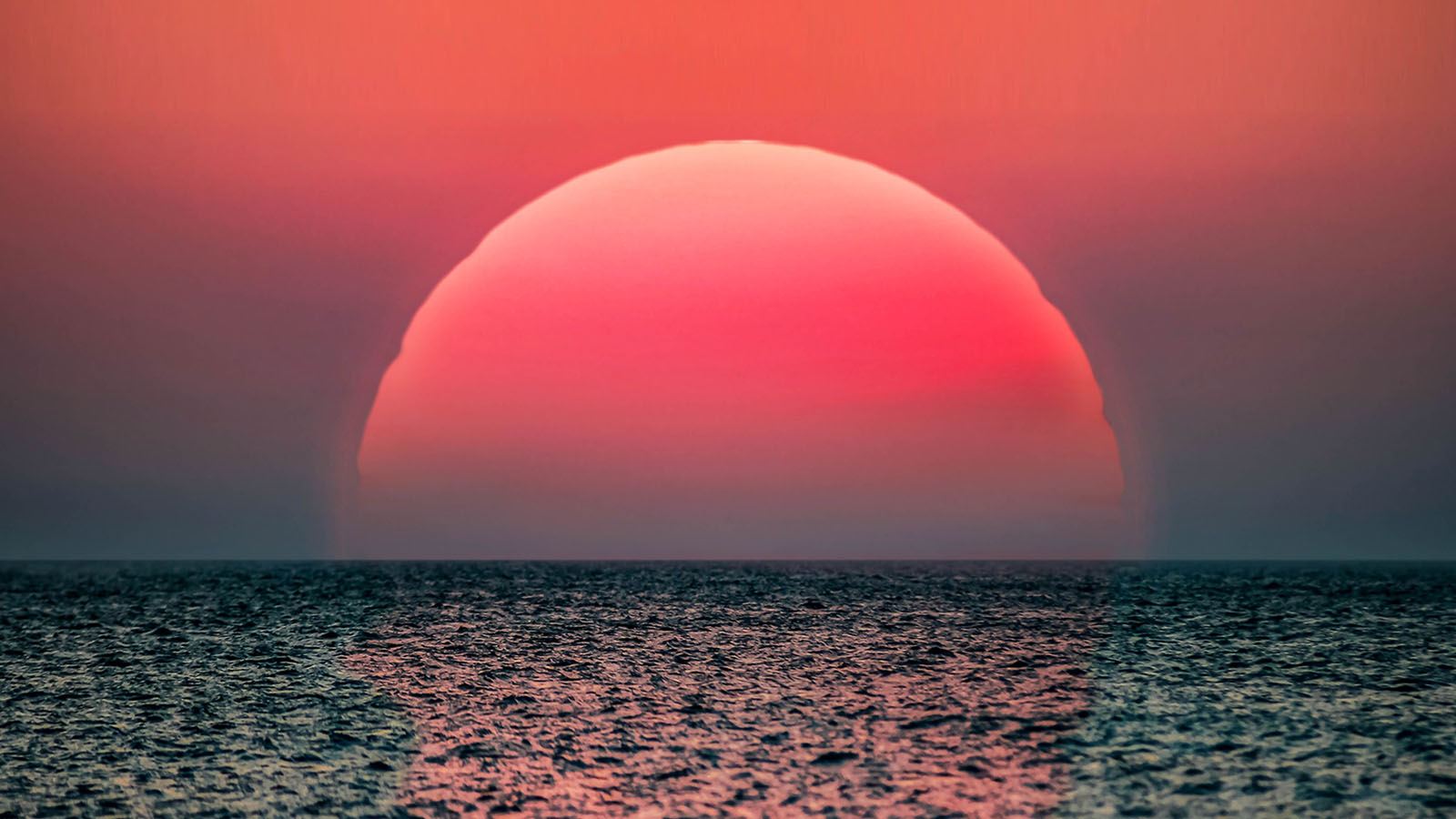 Innovation & Transformation
A dose of optimism
Read more

Read more

Transforming digital B2B payments with Corporate Cards
Read more

Purchasing patterns and cost analysis with Corporate Cards
Read more

European firms focus on business resilience for future growth
Read more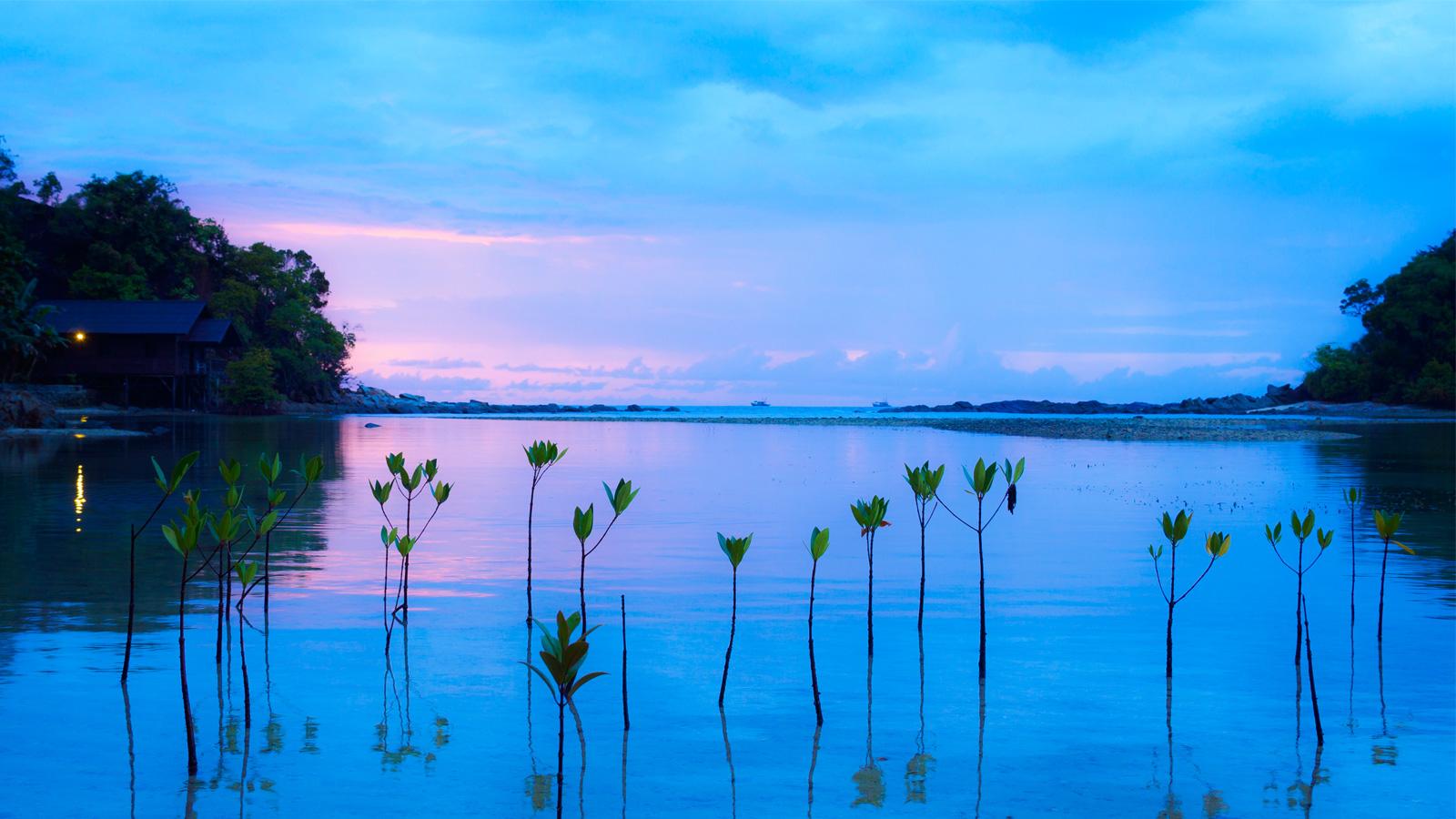 Five climate trends for 2021
Read more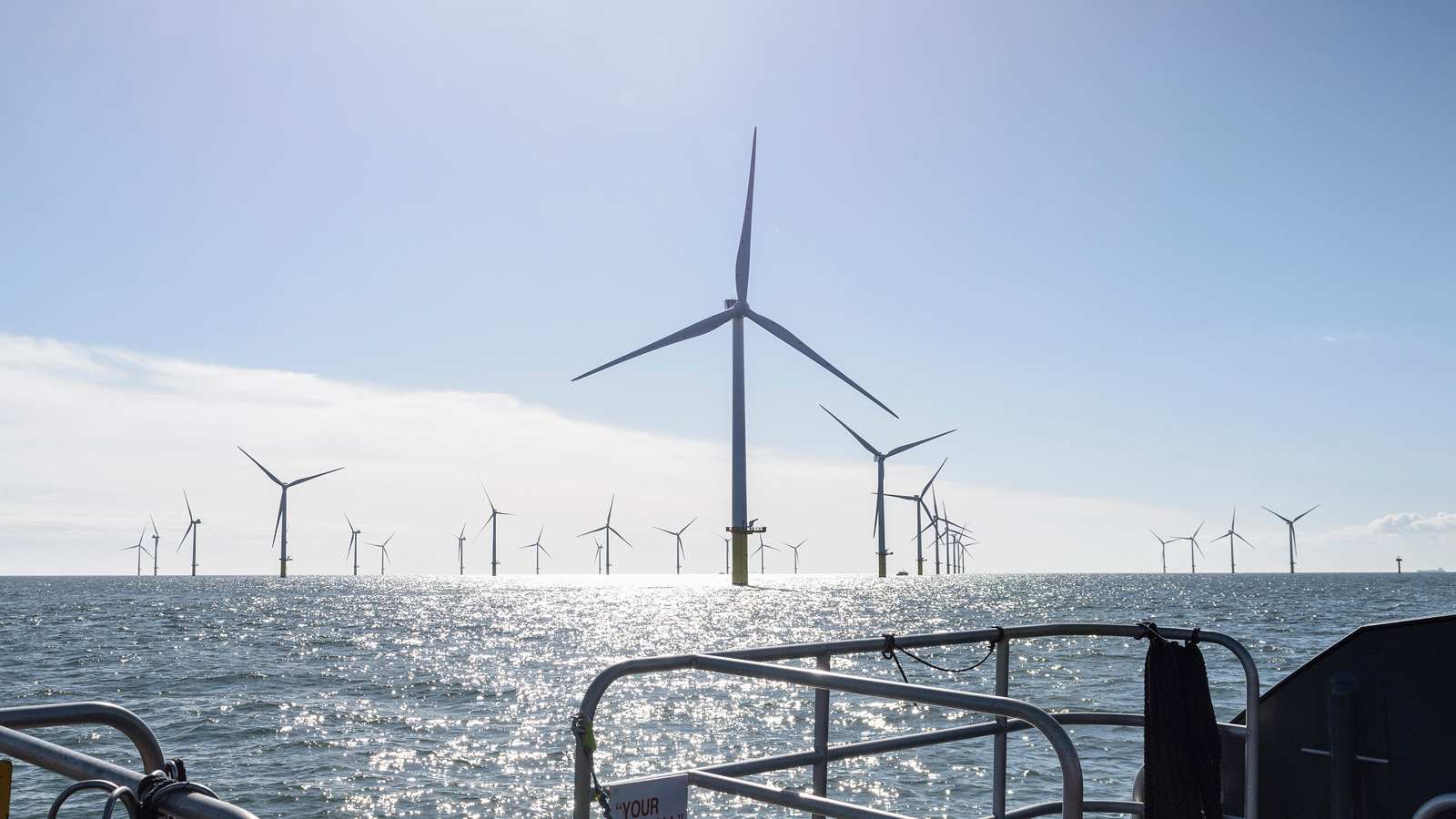 Decisive decade ahead for climate finance
Get the insights that matter to your business
Customise your feed by choosing the Themes and Topics that you want to see.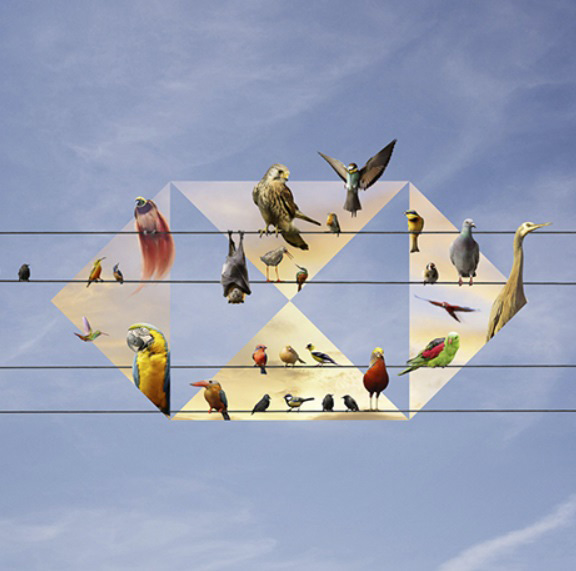 Read more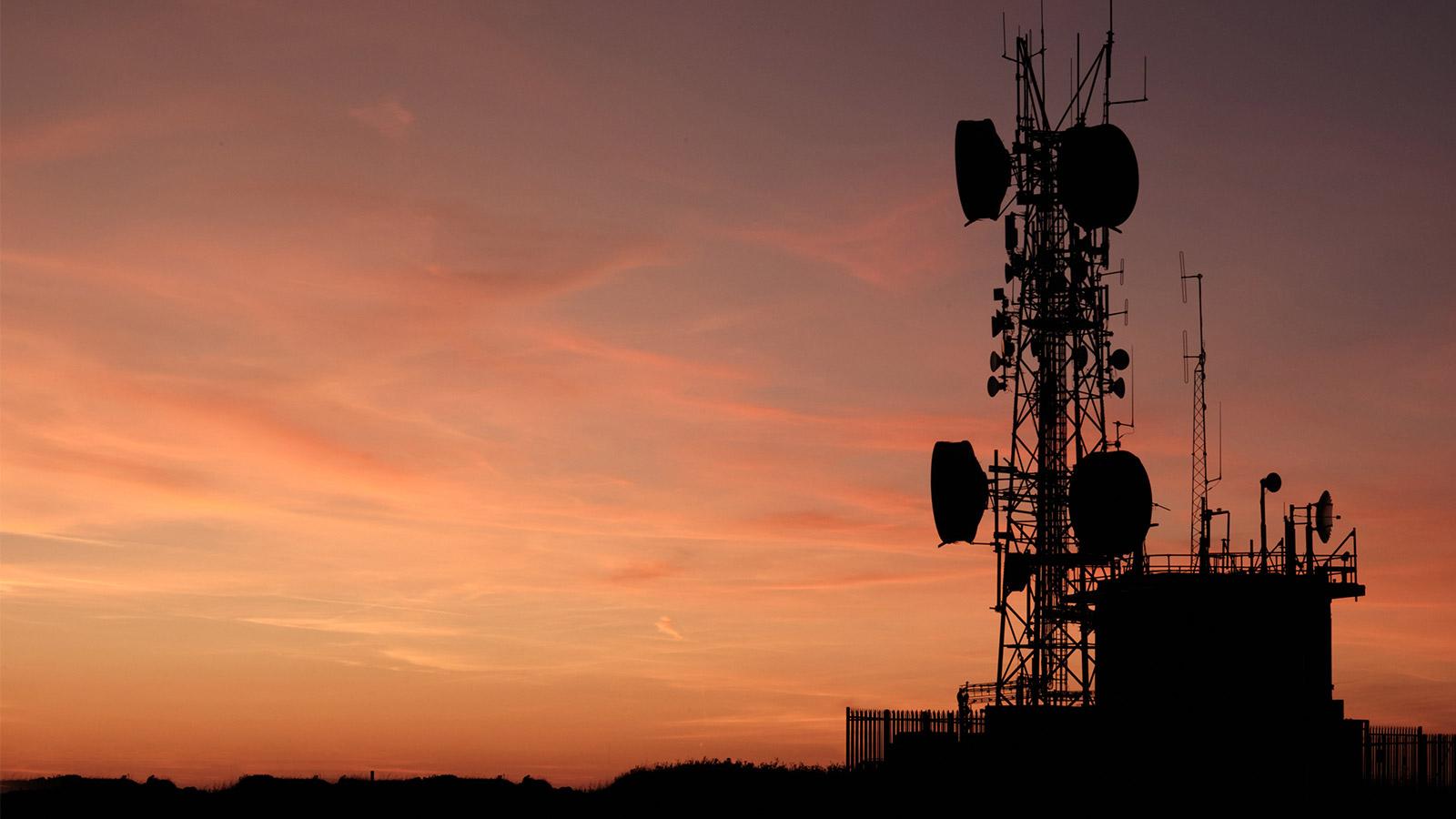 Read more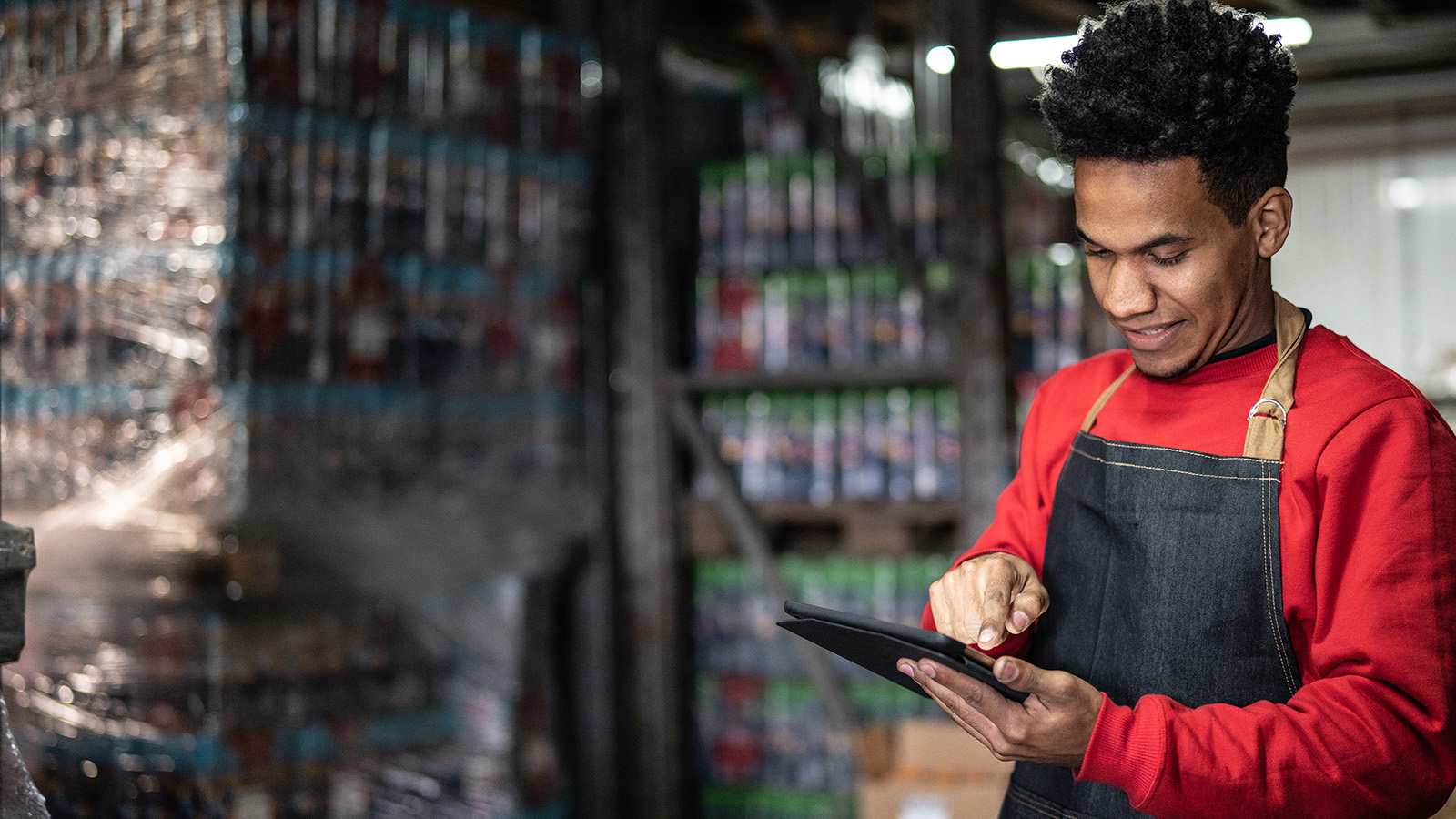 Navigating towards a global COVID recovery
Read more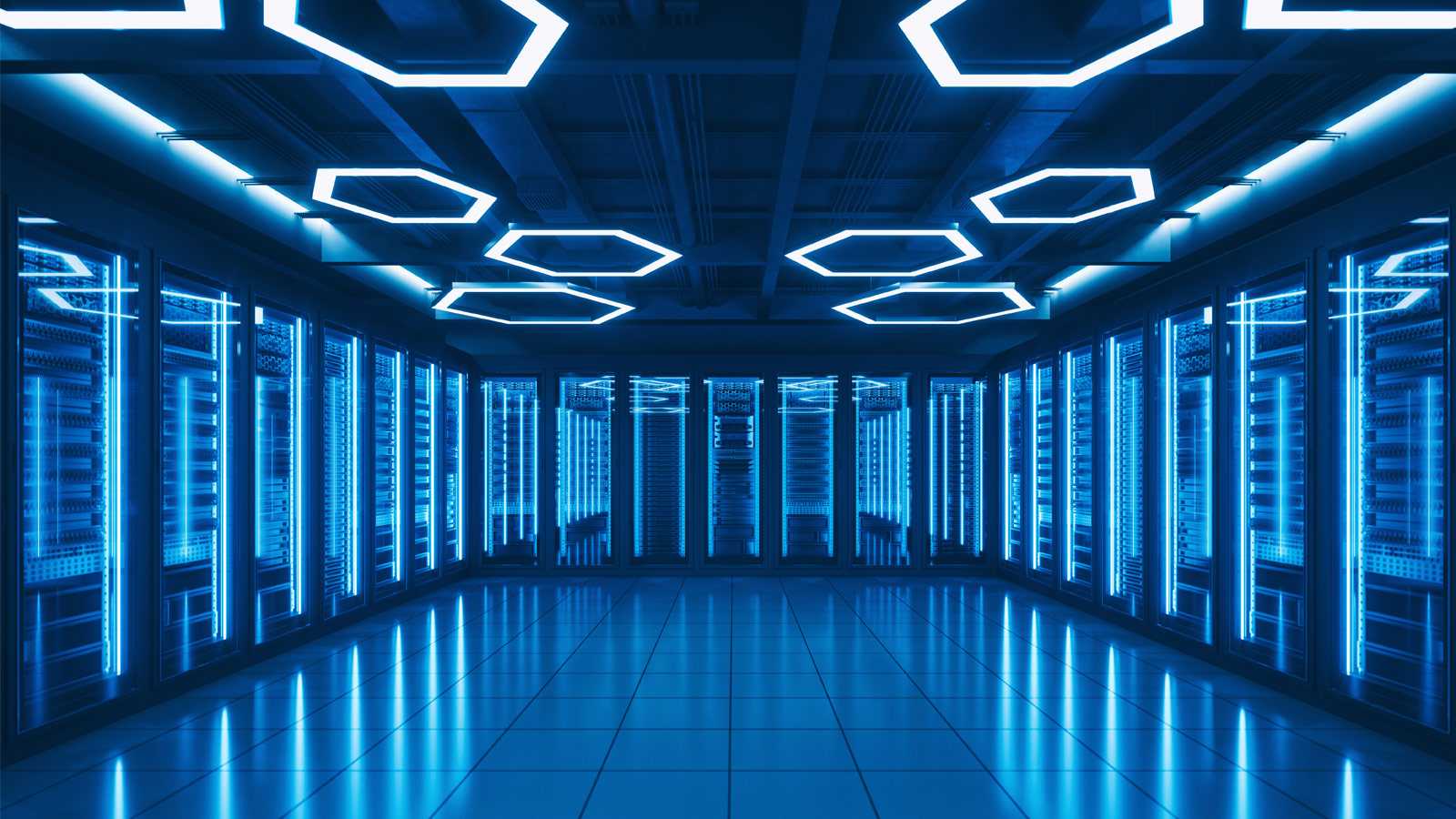 Central banks develop digital currencies
Read more

Current challenges mean future opportunities for multinationals i...
Product
Working capital
Improve working capital by unlocking funds caught in the supply chain, and manage incoming and outgoing cash flows more effectively organisation wide.
Read more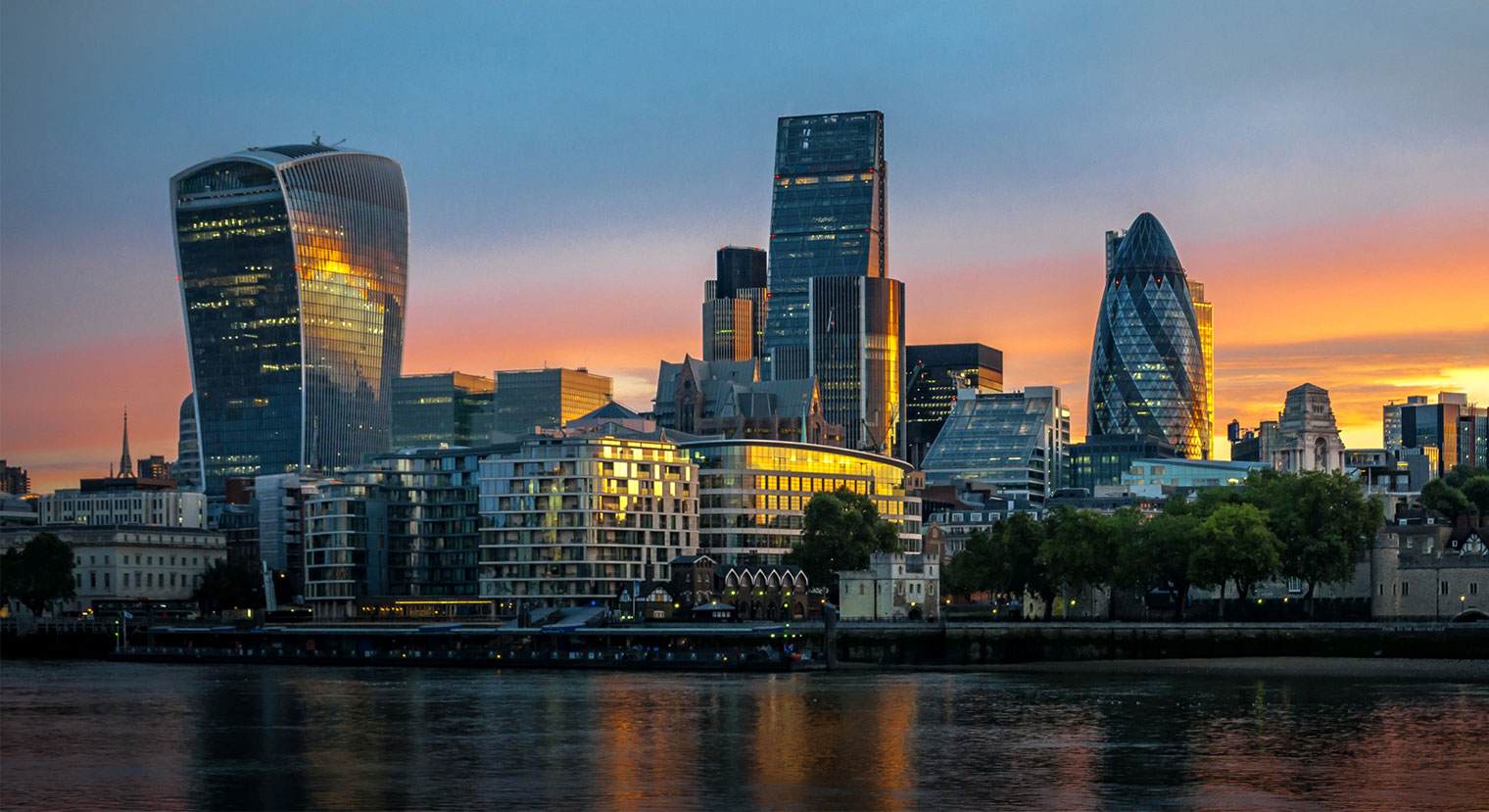 Read more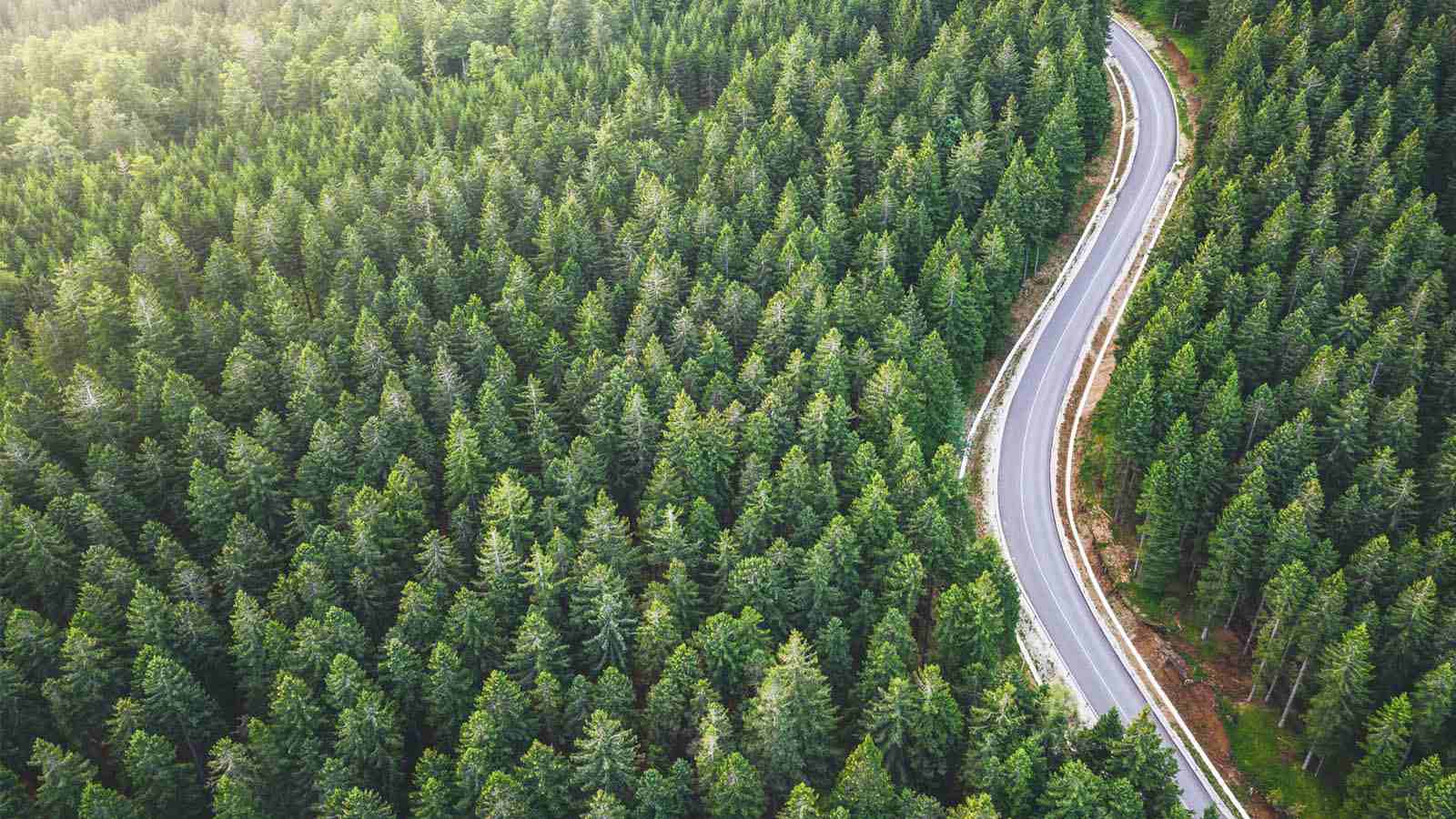 HSBC sets out net zero ambition