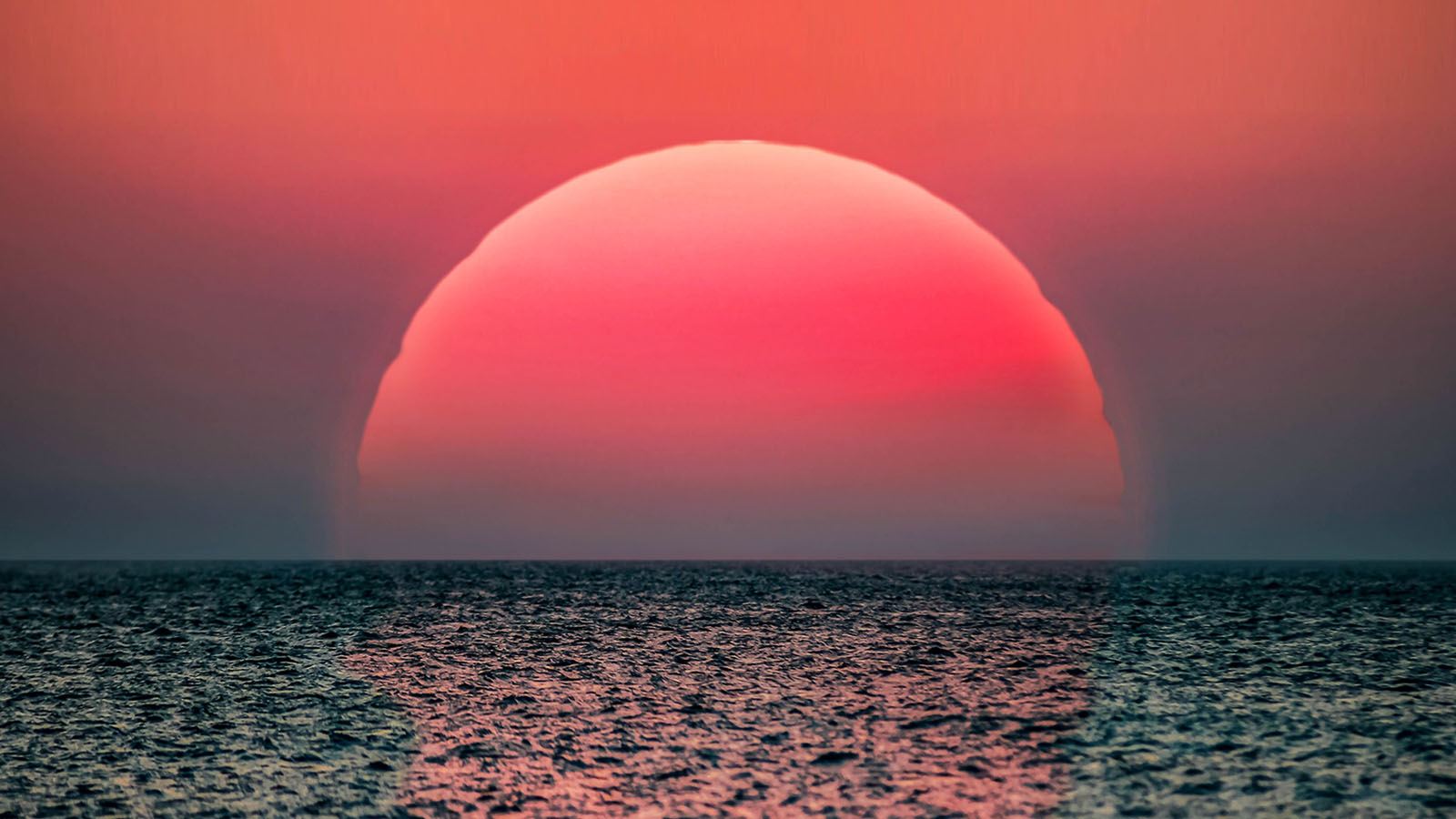 Innovation & Transformation
A dose of optimism

Janet Henry
Global Chief Economist, HSBC
We approach 2021 with a sense of relief that one of the most difficult years most of us have ever experienced is over. The vaccine breakthroughs in November and December have raised hopes that life could become more normal again at some point in the next 12 months.
We have revised up our global growth forecasts for 2021 and 2022 a little to 4.8 per cent and 3.3 per cent respectively. But there are still significant challenges ahead.
The emerging world is set for a much stronger rebound in the short term. Mainland China is ending this year on a strong footing. First in and first out of the pandemic, it has seen the most impressive recovery and the strongest bounce-back in international trade. We have also upgraded our 2021 forecast for India.
The short-term picture in advanced economies is very different. The immediate economic prospects of many have worsened again as they battle still worryingly high rates of infection and impose new lockdowns. We expect eurozone GDP to contract in the final quarter of 2020, and the United States starts 2021 on a weak footing.
In addition, for all the optimism generated by vaccines, the production, distribution and logistical challenges of disseminating them around the world are huge. If too many people refuse to be inoculated, it could slow the pace at which social distancing measures are eased. So while there is light at the end of the tunnel, it is still some way in the distance.
Consumer spending is one of the factors that will help to determine the trajectory of global recovery in 2021. Growth will depend in part on the willingness of high earners in particular to start spending savings accumulated during lockdowns. Pent-up demand for goods has helped kick-start the global rebound, but revival in demand for services such as restaurants, concerts, and the like could be more gradual. International tourism could take much longer to recover.
The continued evolution of mainland China's economy – still the biggest driver of global growth – will also have worldwide implications in 2021. Investment has led the Chinese recovery so far, but spending on infrastructure and property construction is likely to decelerate in the coming year. This means that overseas producers of commodities such as metals may have already had the best of the China boost.
The continued evolution of mainland China's economy will also have worldwide implications in 2021
As the Chinese recovery broadens, growing investment in sectors such as manufacturing may benefit capital goods producers including Japan and Germany. Strengthening consumer spending, meanwhile, may offer opportunities to overseas goods exporters in specific sectors.
After the extraordinary collapse in the global economy in 2020, investors are certainly anticipating a pick-up in growth in 2021, and they even see the risk of higher inflation.
Looking beyond 2021, however, there are many questions about the lasting economic impact of the pandemic. Scarring in the form of lower investment and higher structural unemployment is likely to reduce productivity. These factors take their toll on our 2022 growth forecasts. And there is still a reckoning to come over how the enormous pandemic bill is eventually paid off.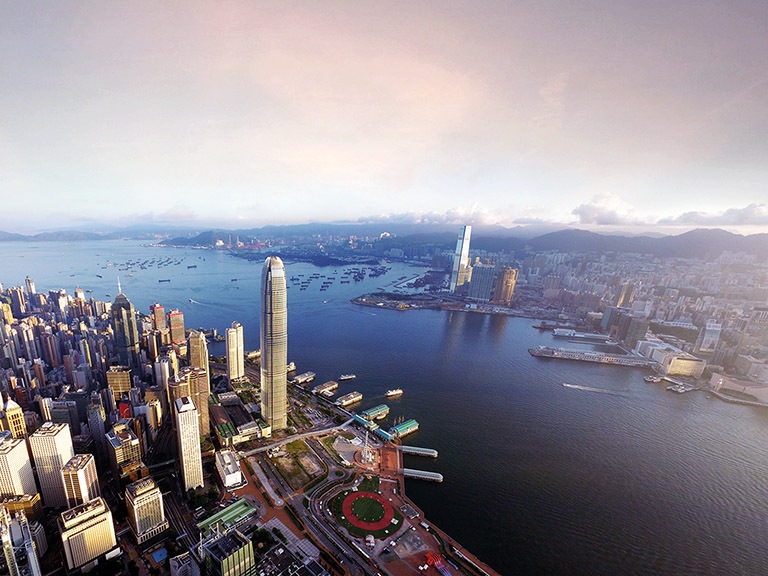 Insight alerts
Register to receive insight and analysis on the latest trends from HSBC executives, economists and experts – direct to your inbox.