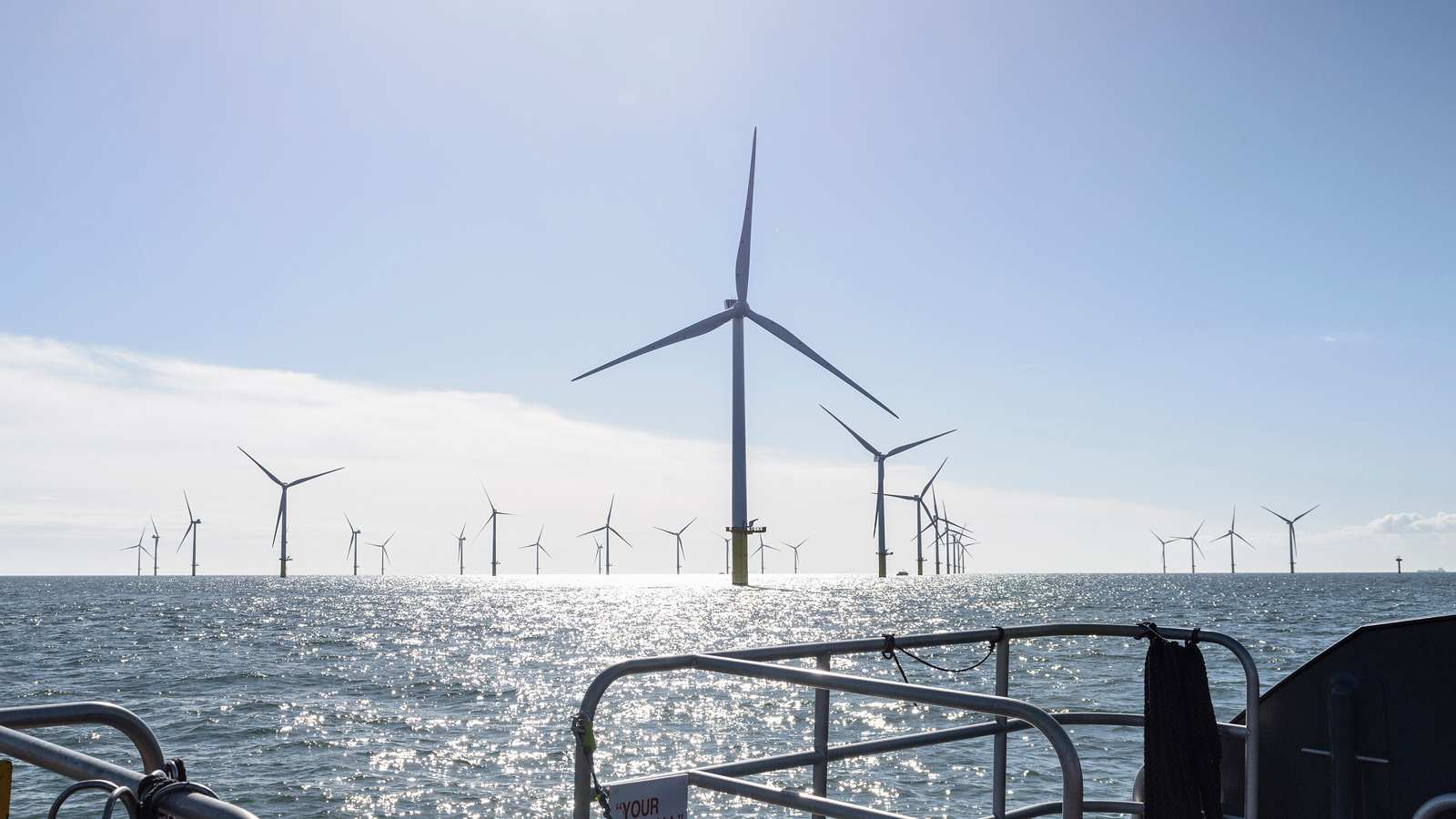 Decisive decade ahead for climate finance
HSBC has played a leading role in providing sustainable finance in the five years since the Paris Agreement, helping clients switch to greener business practices.
But bigger changes are coming as the transition to a low-carbon global economy reshapes economies further, according to HSBC Group Chief Executive Noel Quinn.
Speaking at the Bloomberg New Economy Forum last month, he said: "I do anticipate significant change over the next 10 to 20 years because of the environmental agenda, and I see it as an opportunity in all facets of our business."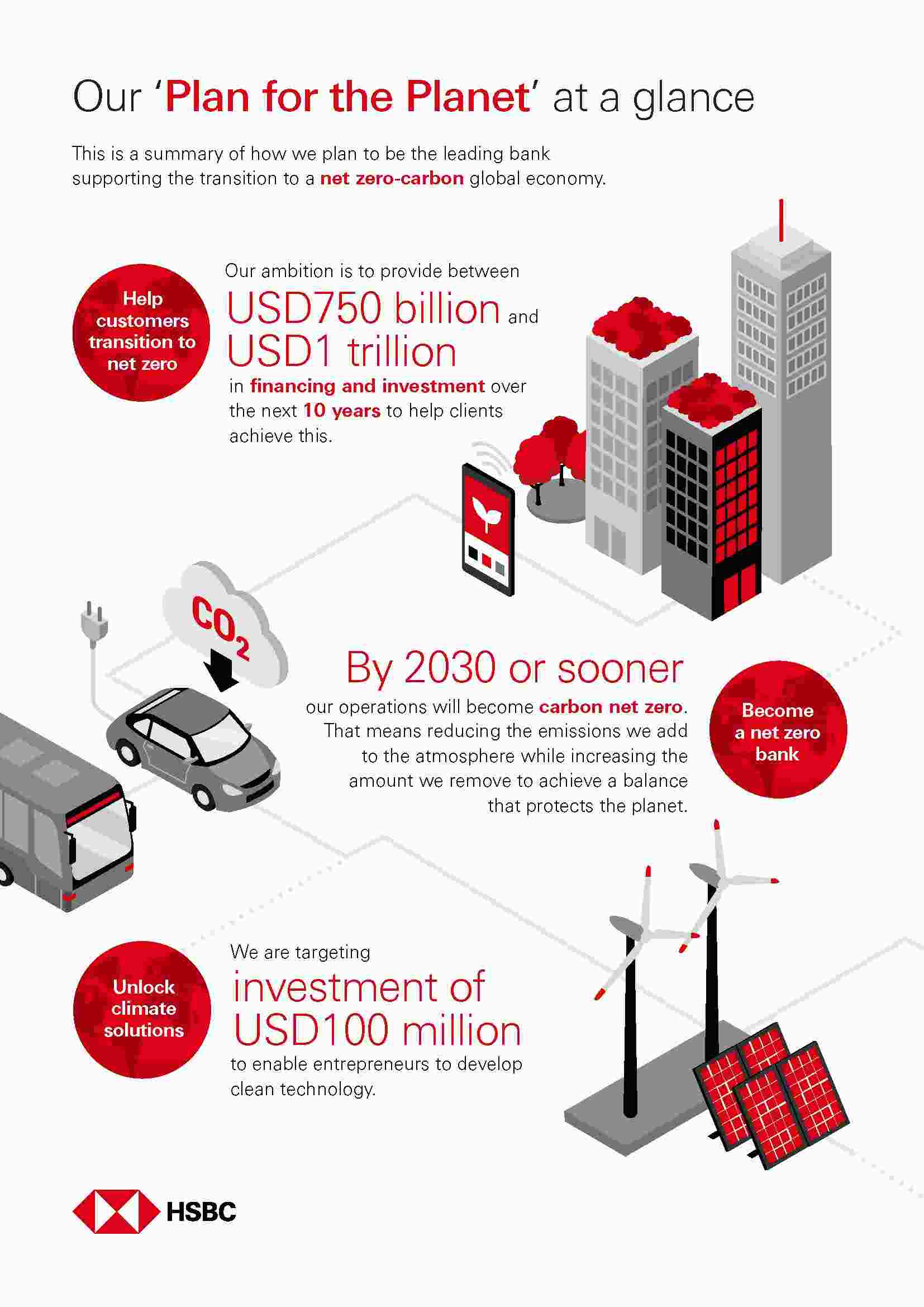 The bank's recently unveiled, ground-breaking climate strategy includes an ambition to provide between USD750 billion and USD1 trillion in sustainable financing and investment by 2030.
This includes support for high-emitting clients in sectors such as chemicals and aviation to make long-term, complex changes needed to decarbonise over time. Assisting these companies is a crucial part of the global response to climate change, according to Mr Quinn.
He added: "The most effective way to help the global economy to reach net zero is by supporting heavy-emitting sectors to transition away from old technologies to new solutions.
"The whole financial sector needs to partner with those industries to help them find a pathway to a low-carbon future, and to protect and create many thousands of jobs in the process."
HSBC recently backed two pioneering bond issuances for clients in high-emitting sectors. The world's first transition sukuk is set to help a major airline cut carbon from its fleet of aircraft. The first sustainability-linked bond in the building material sector incorporates a cement producer's commitment to reducing the carbon intensity of its products by 2030.
Find out more on why transition finance is essential – and check out some of HSBC's sustainable finance highlights from the past five years below.
Our climate milestones
2015
HSBC France issues the Group's first green bond, raising EUR500 million for projects including renewable energy, green buildings and sustainable waste management
2016
Poland issues the world's first sovereign green bond with our help, raising EUR750 million for projects with environmental benefits
We join the Task Force on Climate-related Financial Disclosures (TCFD) to help to develop voluntary guidelines that encourage companies to publish information on climate-related risks they face
2017
We pledge to provide and facilitate USD100 billion in sustainable financing and investments by 2025
We issue the world's first corporate sustainable development bond, raising USD1 billion for projects that contribute towards achieving the United Nations Sustainable Development Goals (SDGs)
We join the RE100 group of companies committed to sourcing 100 per cent of their electricity from renewable sources – a target we aim to hit by 2030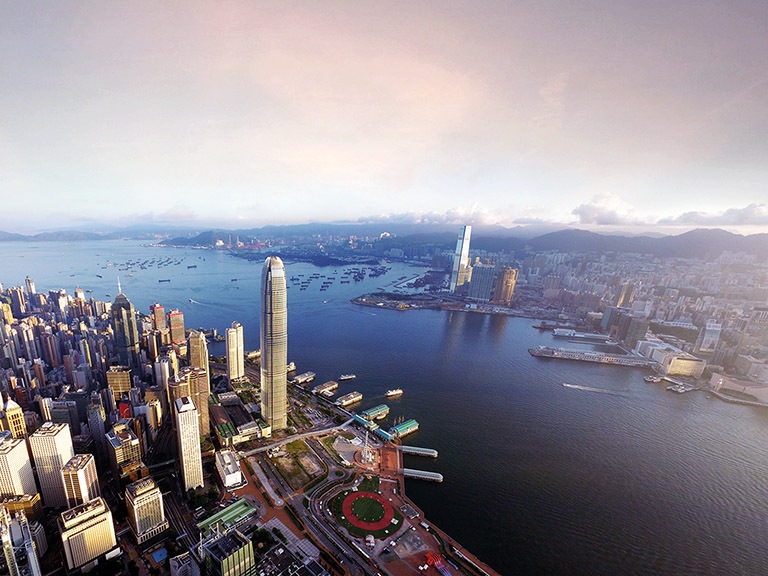 Insight alerts
Register to receive insight and analysis on the latest trends from HSBC executives, economists and experts – direct to your inbox.
2018
HSBC Amanah Malaysia facilitates the world's first SDG sukuk, a bond backing projects with environmental, economic and social benefits while complying with Islamic finance principles
We issue the first green loans in Hong Kong, the UK and Singapore, helping property developers build to high environmental standards
2019
Euromoney names HSBC "World's Best Bank for Sustainable Finance"
We exceed the halfway mark in our target to provide USD100 billion in sustainable financing and investment by 2025, facilitating USD52.4 billion by the end of the year
Group Chief Executive Noel Quinn calls for concerted action across our industry to tackle climate change, welcoming the first report from the Climate Finance Leadership Initiative, of which HSBC is a founder member
2020
We publish our ground-breaking climate strategy, including an aim to reduce financed emissions from our portfolio of customers to net zero by 2050 or sooner
Sustainable finance deals we support include:

The world's first bonds to tackle plastic waste
Egypt's first sovereign green bond
The world's first transition sukuk, helping a major airline cut carbon emissions