Trade directly with organisations that have a good financial status and that also recognise your business' good financial standing using HSBC's open account solutions. You may even be able to take advantage of import and export finance without the need for an underlying documentary credit (letter of credit). If you're selling on open account terms, our receivables finance products could deliver the financing, or collection services you need. Plus, our supply chain solutions are designed to help you optimise working capital, reduce costs and gain better visibility and control over receivables.
Our open account solutions
Receivables finance
Turn receivables into cash faster. If qualified, you may be able to access up to 90% of invoice values immediately upon issuance.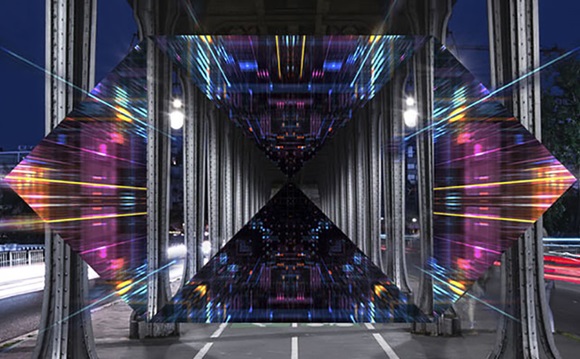 Optimising working capital through treasury transformation
As featured in Treasury Today Magazine, January/February edition
Polish Chickens Capture Asian and African Markets
Poland is the leading manufacturer of poultry meat in the European Union. This success is achieved thanks to companies such as Res-Drob from Rzeszów.
Contact us
Call us on:
+48 22 354 05 00