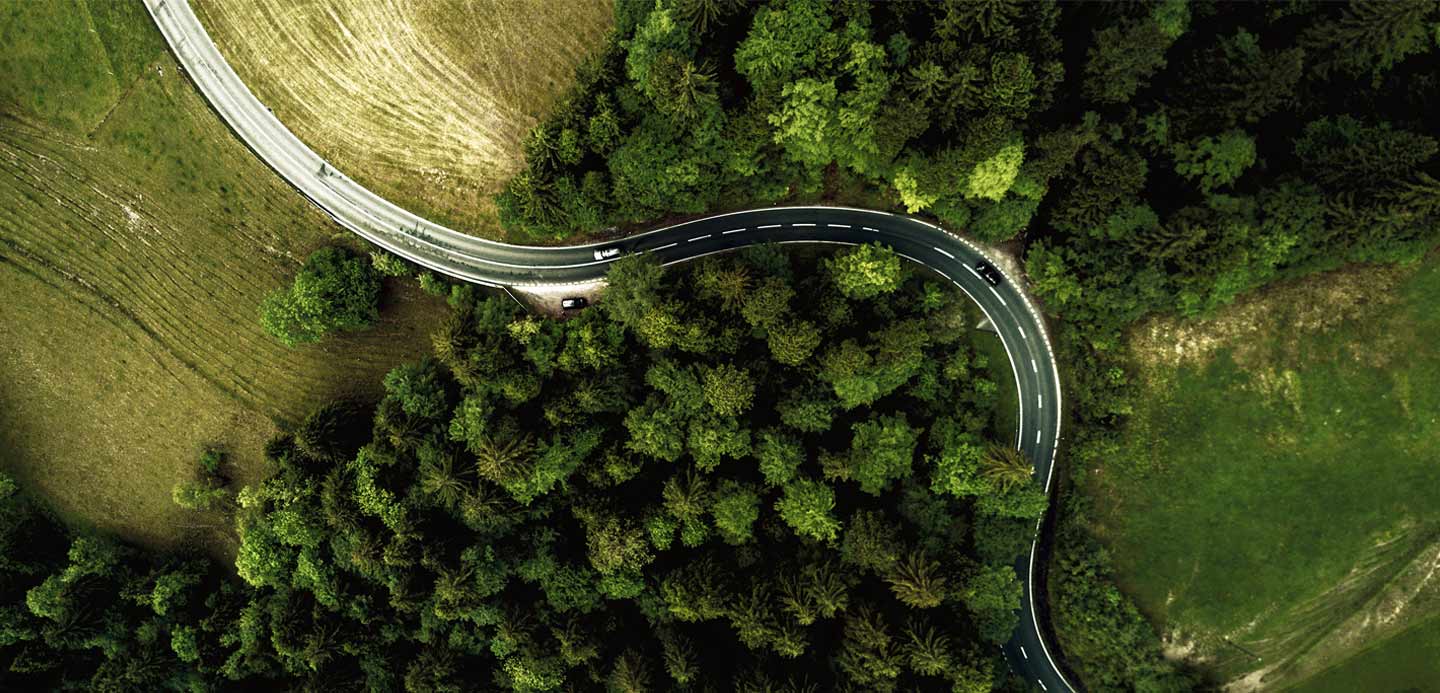 Popular topics
Visit our site to learn why HSBC is the world's leading credit issuing bank and number one in receivables and supply chain finance.
Find a few key rules that offer the most protection online for the least amount of effort.
These currency exchange rates may change without notice, and any changes will be updated here. To confirm the most recent rates, please contact any of our branches.
HSBCnet Mobile app provides you a clear, detailed view of all your accounts – wherever you are, and whenever you need to.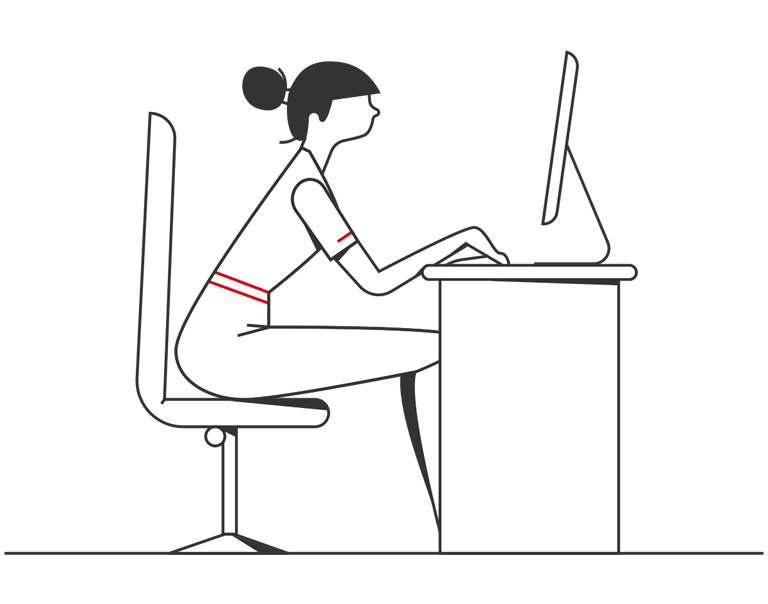 Have a question?
Help us direct your enquiry to our most relevant team member by providing details about yourself and your business.
Insights
It can take years to build a business, but only a moment to change it.